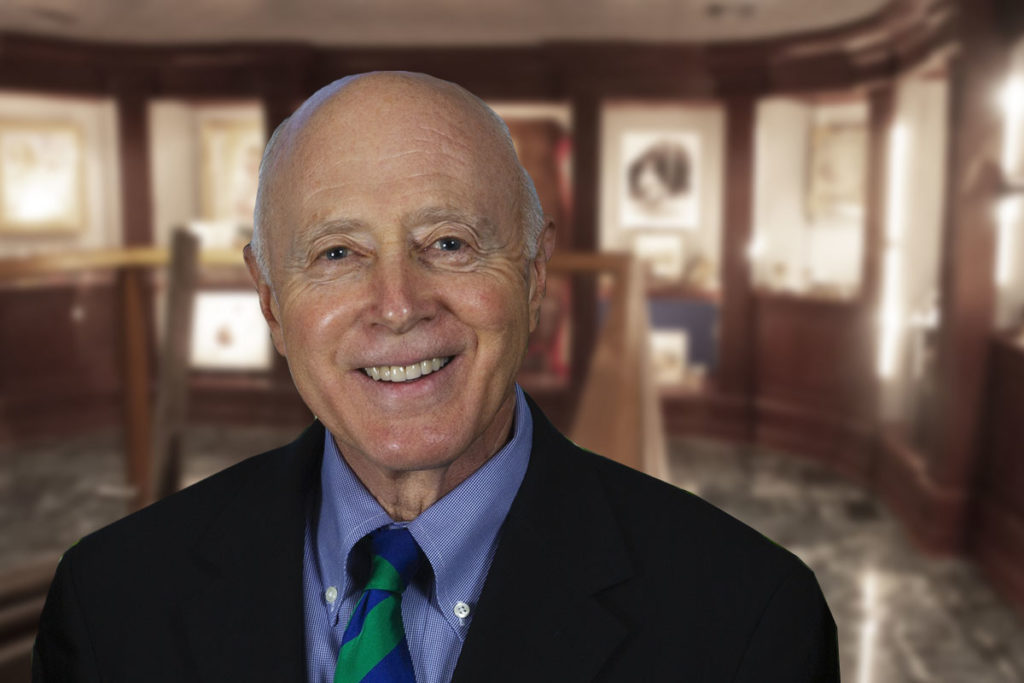 ---
Dr. Robert B. Pamplin, Jr. Chairman, President and CEO R.B. Pamplin Corporation For more information please visit him online at Pamplin.org
---
Welcome to the Dr. and Mrs. Robert B. Pamplin, Jr., International Collection of Art and History. For over 40 years, we have been bringing together valuable, iconic, and interesting antiquities and artwork, dating from ancient times to today and unique stories they tell of cultures, people, and memorable events in America, Europe and China.
The Collection manifests our love of history and artistic work that hold both intrinsic and associative values. Parts of the Collection have been exhibited in museums across the United States, but most have yet to be shared with the public-at-large.
We hope you enjoy touring the Pamplin Collection and viewing some of the more than 100,000 pieces or art and history that we have acquired. We will continue to update and refresh this virtual presentation of our holdings and encourage you to revisit the site.