A peerless collection representing not so much the leaders but the men who fought the battles.
Civil War drum of the 4th New York Heavy Artillery, carried by E.B.A. Miller, drummer boy of Company A. Miller enlisted on August 27, 1862, and served until June 3, 1865, playing the drum in the battles of the Wilderness, Spotsylvania, Cold Harbor, and the Siege of Petersburg.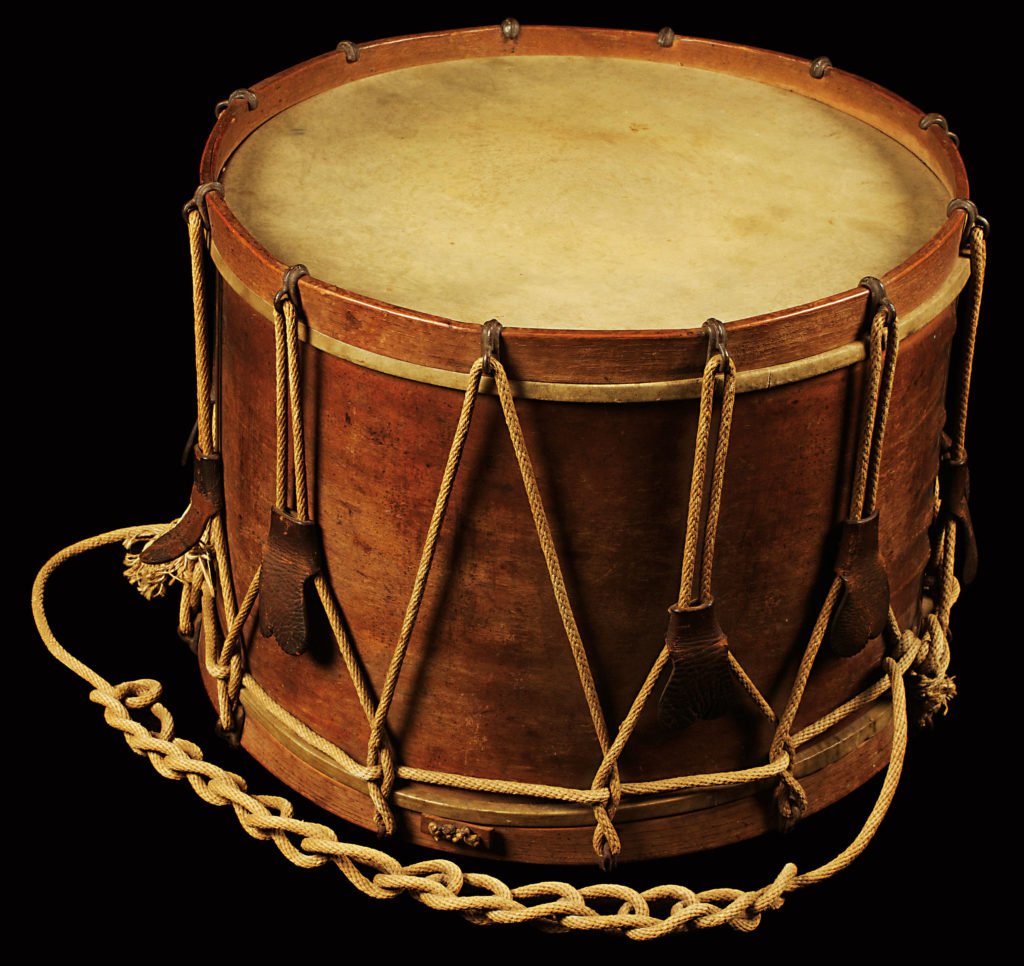 Double breasted frock coat belonging to Lt. Col. Edmund Rice, commander of the 19th Massachusetts Infantry. Wounded at Antietam and twice again at Gettysburg, where he won the Medal of Honor, Rice was captured by Pickett's men and managed to escape and return through Confederate northern Virginia back to Union lines.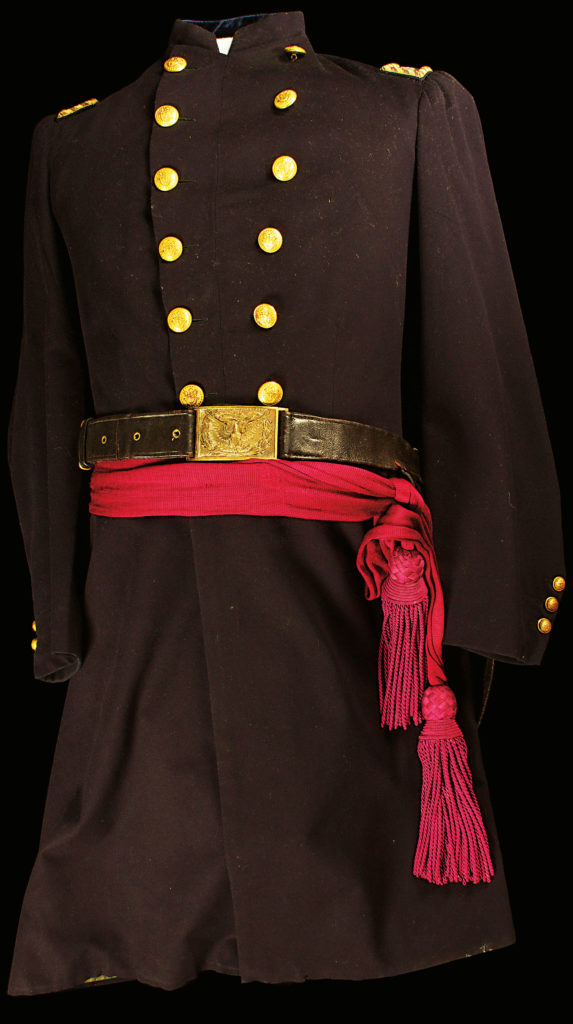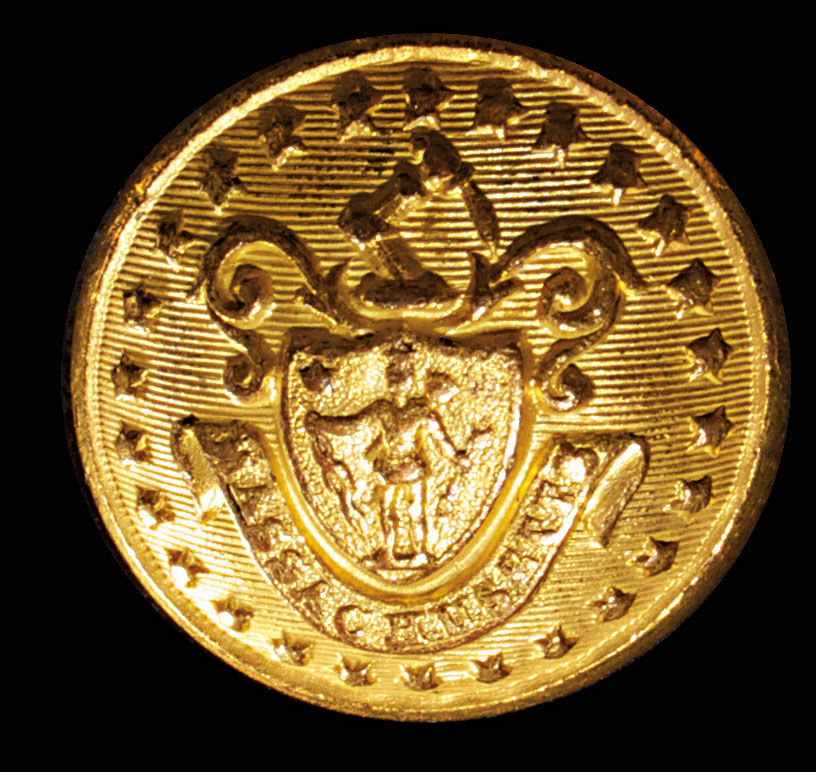 The Pamplin Collection of the Civil War is the largest in private hands and is exhibited primarily at Pamplin Historical Park and the National Museum of the Civil War Soldier in Petersboro, Virginia (www.pamplinpark.org/). Confederacy President Jefferson Davis autograph with Confederate flags, created to help raise funds for the Confederate cause during the Civil War.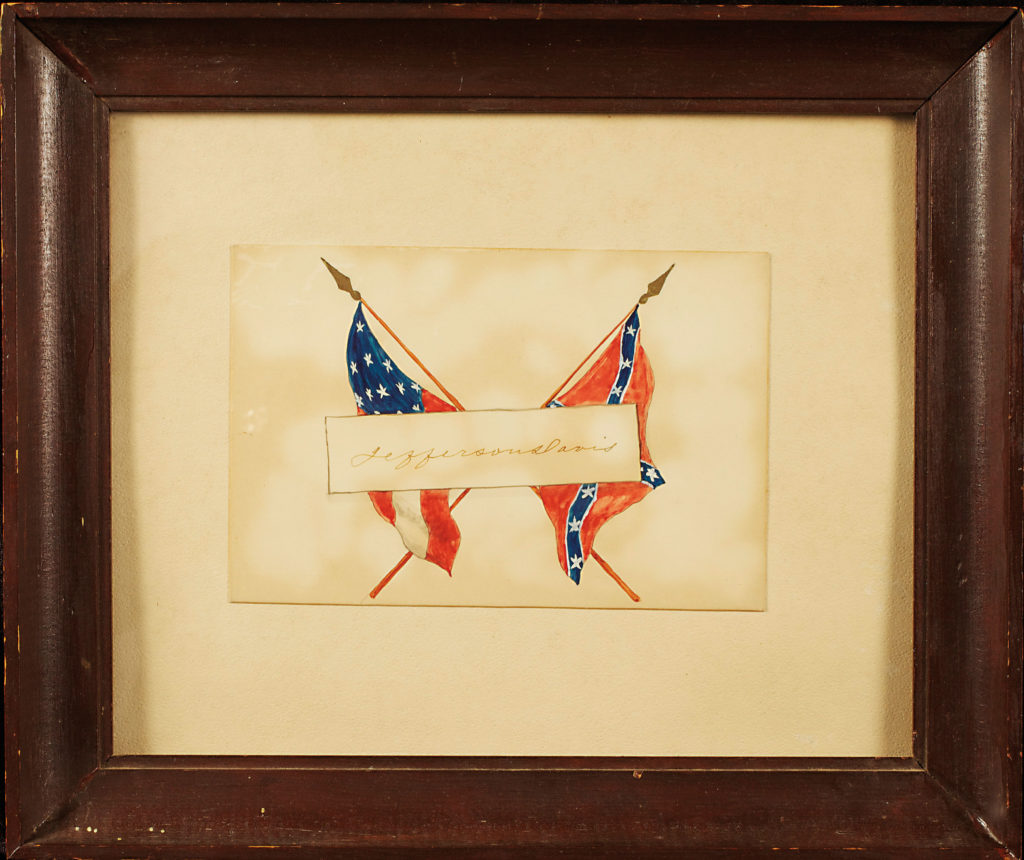 Bullet struck Diary, pocketwatch and belt plate carried by Sergeant Francis M. McMillen CO. C 110th. REGT OHIO VOL. INF. Petersburg Virginia, March 25, 1865. Diary transcript "We were ordered out to ASSAULT and drive the REBEL, PICKET LINE, but the first assault, in which I was, failed for want of numbers. The book was in my breast pocket and received the ball. Which was intended to take my life, but thanks to the Book, watch and belt plate I AM STILL ALIVE.", June 23, 1911.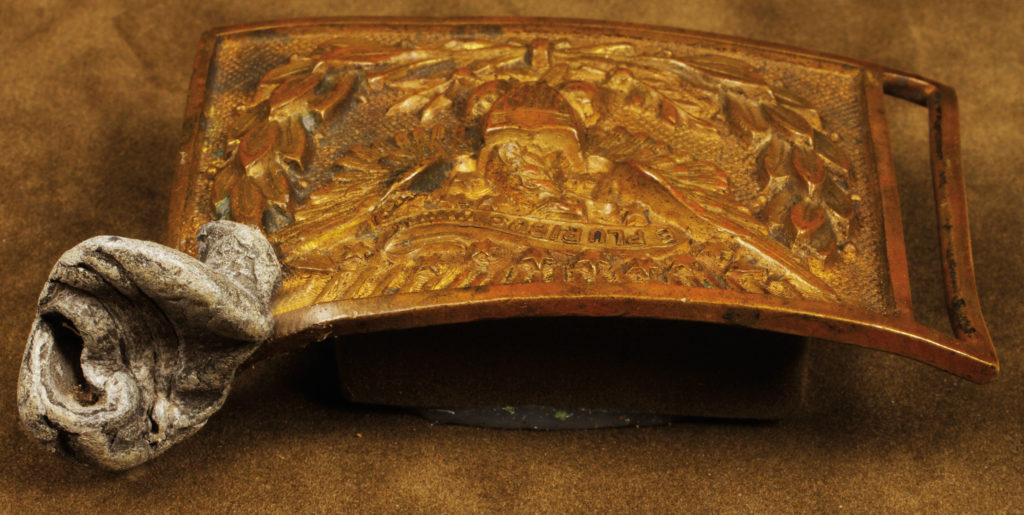 Photograph of Cadet George Armstrong Custer at West Point on the eve of the Civil War. The Pamplin Collection holds letters, photographs, and other artifacts and documents relating to Custer.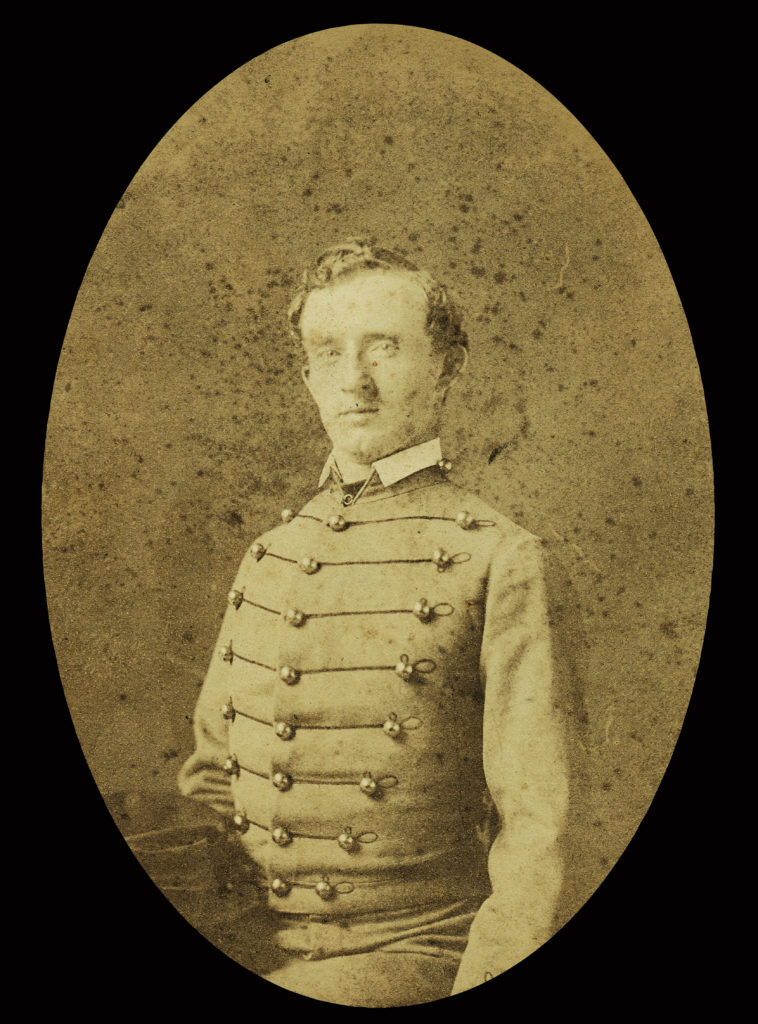 The above concurred on the 33 anniversary of my birt. I am now an inmate of the Central Branch National Military Home.